We Plan

We'll customize an action plan just for your move.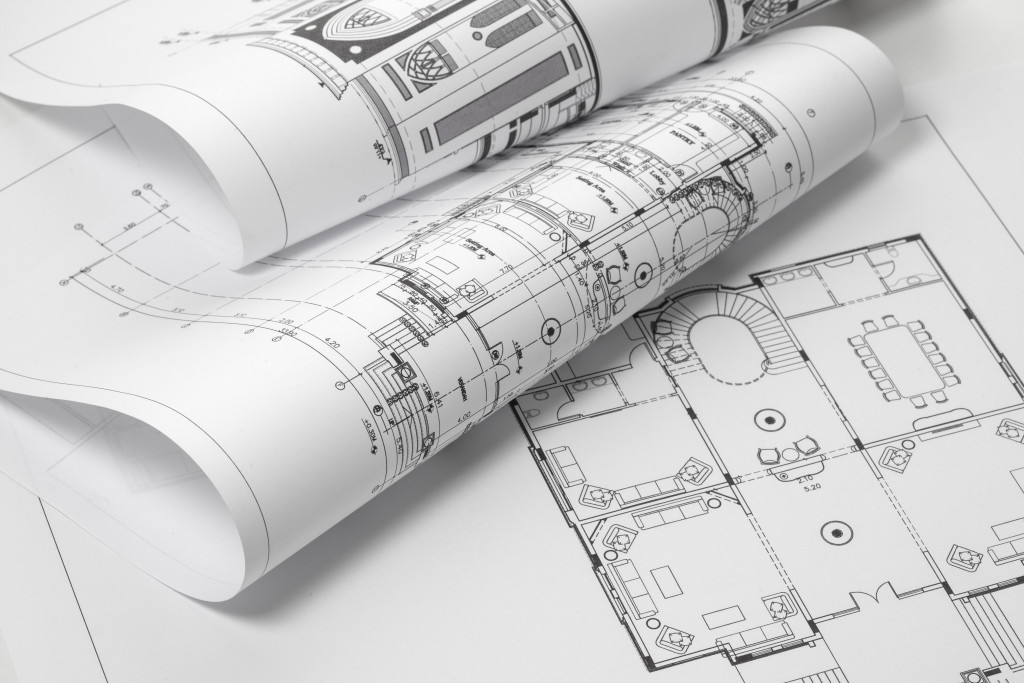 Plan.  We all know planning is important.  And it seems simple enough.  But when it comes to moving the thought of where to begin and what needs to be done can be overwhelming for many Senior Adults.  A lot of questions may arise as you plan on how to get started…..
Where do I even begin sorting through all this stuff?
My children live out of town. How will they be able to help me? Will they have to take vacation time from work?
I have to move soon, how will I get everything done within just a few weeks?
Where will I find the strength and endurance to sort, lift, ship, pack, and move all my belongings?
If you have been asking yourself these same types of questions, Harmony can help. We can create a customized Step-by-Step Moving Calendar to ensure that you and your family are aligned on all the tasks required and that nothing falls through the cracks.  We can also layout your new floor space and assist you in deciding which furniture pieces will work best in your new home.  With an orchestrated plan, we can ensure your transition will be as smooth as possible.